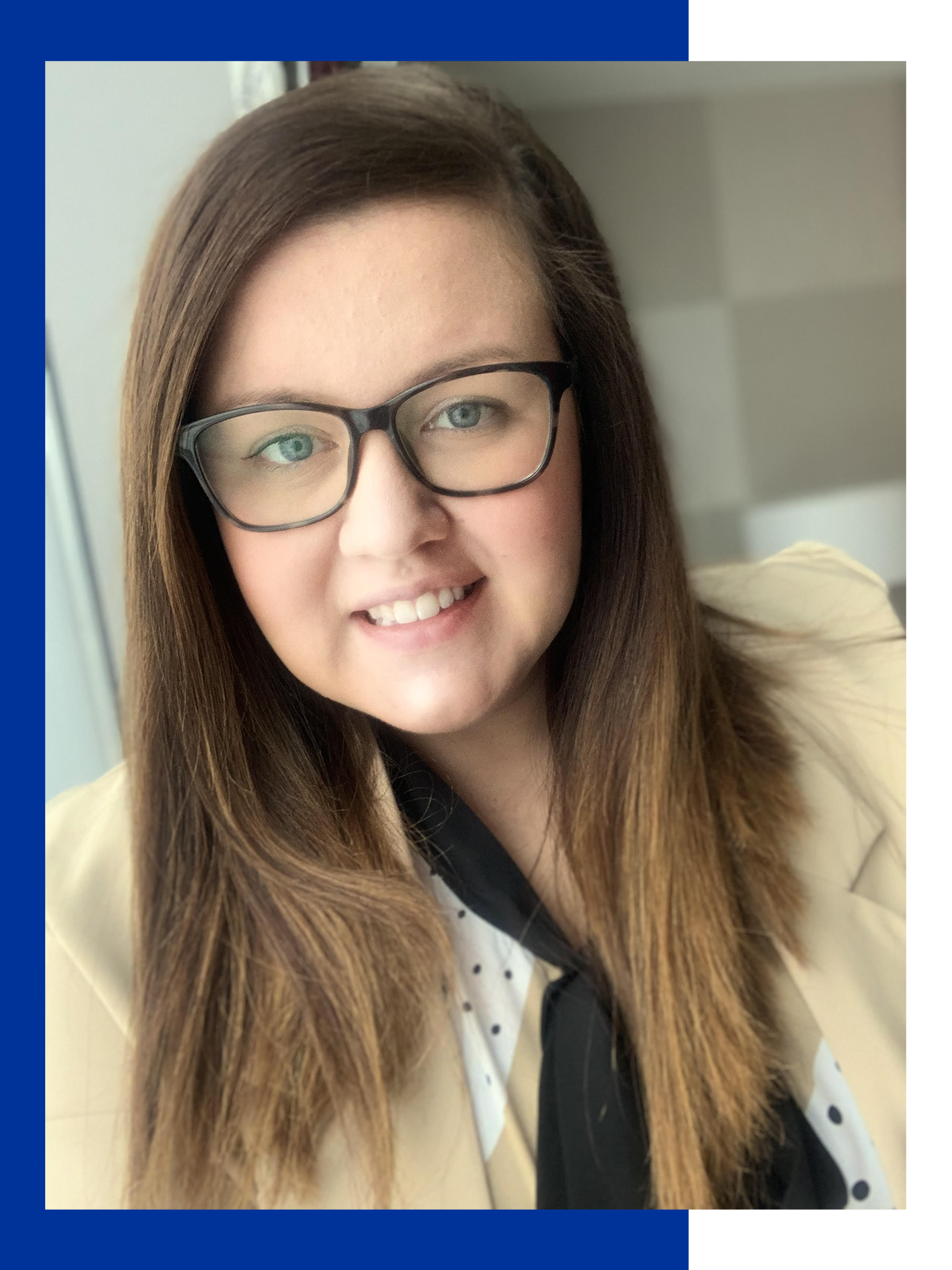 Dr. Bobbie Downs
Director
Dr. Bobbie Downs is currently the Director of the Child Study Team, Related Services, and Educational Services Unit of BCSSSD. She also facilitates the Burlington County Professional Development Institute and Burlington County School Crisis Response Team.
Dr. Downs decided to pursue a career in education after serving as a teacher and administrator in a school for Sudanese refugees in Cairo, Egypt. Since that time, Dr. Downs served in the role of teacher and administrator at the Burlington County Alternative School before being named Director of the ESU. Dr. Downs received her Bachelor's degree in Political Science and Master's Degree in Teaching from Drew University. Later, Dr. Downs earned her Master's degree in School Leadership and her Doctoral degree in Educational Leadership from Rowan University. Dr. Downs also holds a Graduate Certificate of Autism Education. She recently earned a Masters in Restorative Practices from the International Institute for Restorative Practices. She is a certified mindfulness instructor for Mindful Schools and an instructor for Youth Mental Health First Aid. She also works for the Korean War Legacy Foundation and the World History Digital Education Foundation.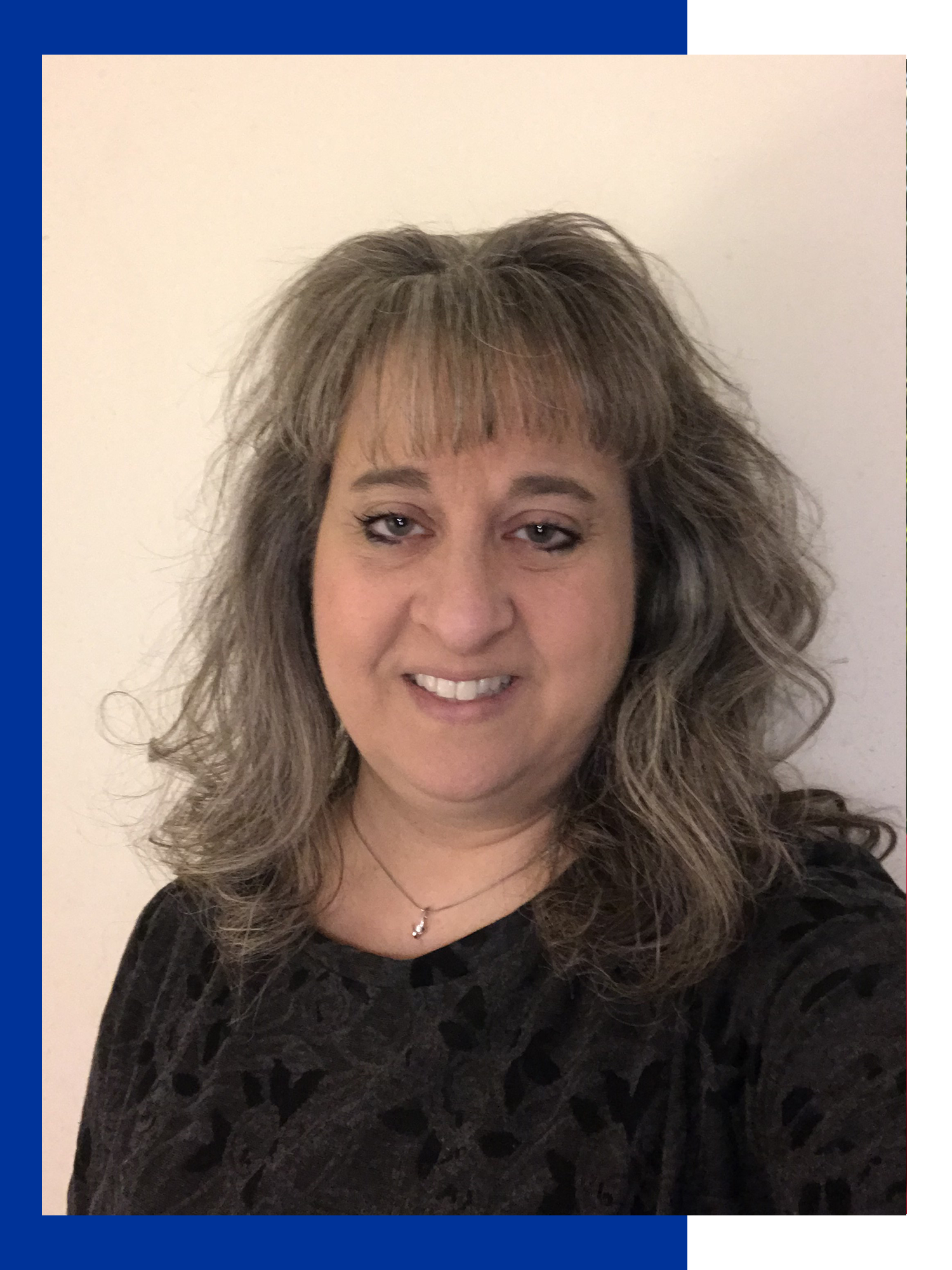 Michelle Robertson
Supervisor
Michelle Robertson is the Supervisor of the Nonpublic Special Education Services which encompasses the oversight of the Child Study Team, Speech Therapists, Supplemental Teachers, and Related Services staff and programming for students in the nonpublic schools throughout the county. Ms. Robertson earned a Bachelor's degree in Early Childhood Education from The College of New Jersey (formerly Trenton State College) and a Master's Degree followed by an Educational Specialist Degree from Rowan University. She holds the NJ DOE certifications for School Psychologist and Supervisor of Education as well as the National Certification for School Psychologists. Ms. Robertson began her professional career in the North Hanover School District, serving K-6 students, and honed her skills in case management, IEP development, counseling, and psychological testing. In 2005, Ms. Robertson joined ESU and became a case manager/school psychologist within the nonpublic department, serving K-12 students. In this role, she also provided counseling, in-service training, behavioral consultation, and teacher/parent consultation, participated on various committees, and served as a peer mentor to other staff. She remained a case manager for 15 years until accepting the Supervisor position in February 2020. Beyond her professional duties, Ms. Robertson was a member of the Burlington County School Crisis Response Team for four years, and she remains active with the Burlington County School Psychologist Association, New Jersey Association of School Psychologists (NJASP), and the National Association of School Psychologists (NASP).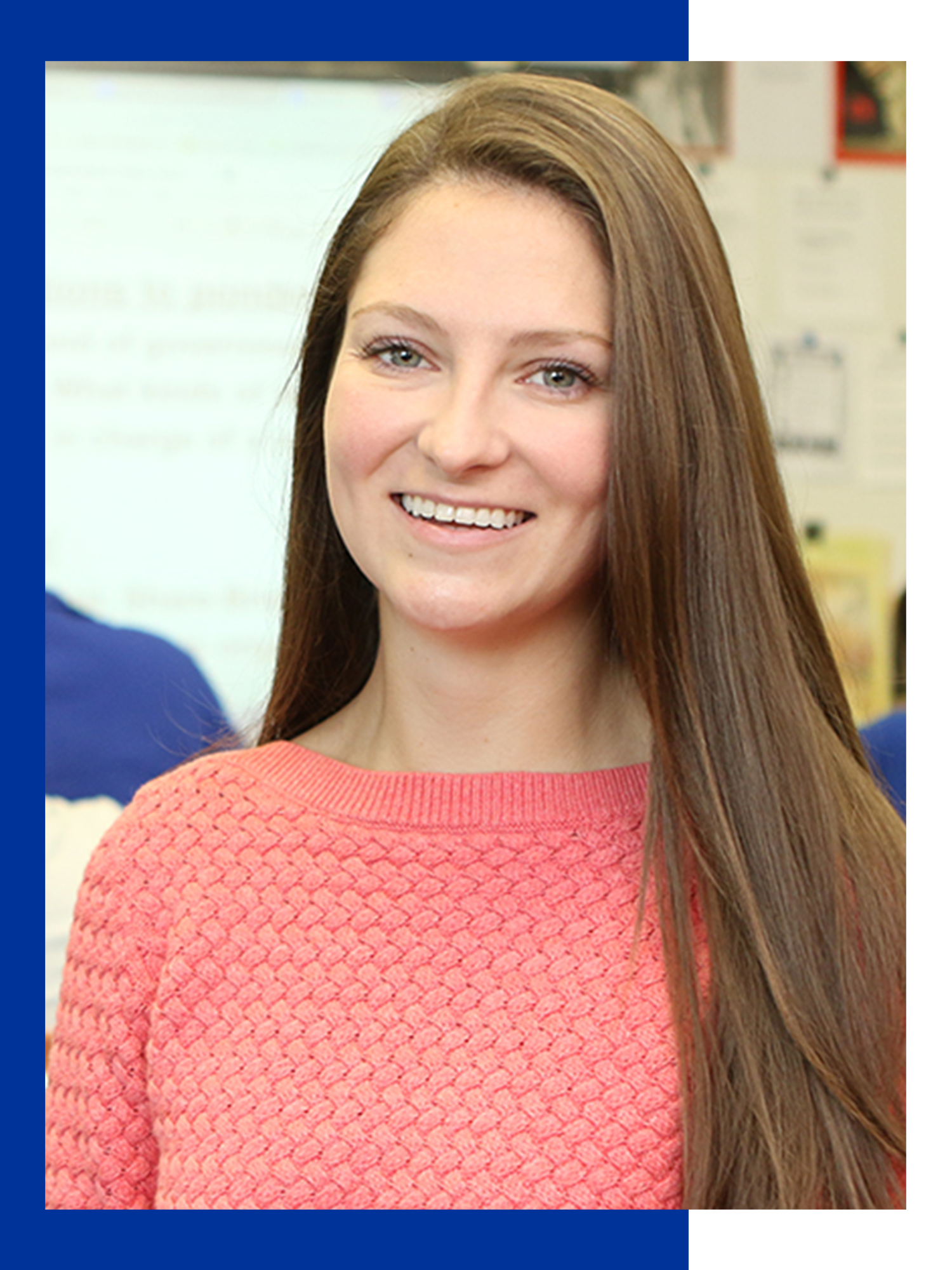 Brooke Decker
Supervisor
Brooke Decker is a Supervisor of Related Services and CST Services for the Educational Services Unit as well as a Supervisor of Education for Burlington County Special Services. In 2011, Ms. Decker received her bachelor's degree from Holy Family University in Elementary and Special Education. After graduation, Ms. Decker spent seven years at Beverly City School District, where she taught a multi-grade self-contained class, multi-grade resource class and inclusion. She has taught reading, writing and math from grades K-8, which has expanded her knowledge in various grade levels. Ms. Decker has served as the Pre-Intervention and Referral Services liaison and she has served on the Curriculum Team. While teaching, Ms. Decker continued her education at Holy Family University and she earned a Master's degree as a Reading Specialist in 2014 and Supervisor and Principal certifications in 2016. She accepted a Reading Specialist position with ESU in 2018 and then was promoted to Supervisor shortly after. In 2021, Ms. Decker is an active member of the New Jersey Principals and Supervisors Association, Kappa Delta Pi National Honors Society and Delta Kappa Gamma International Society for Key Women Educators.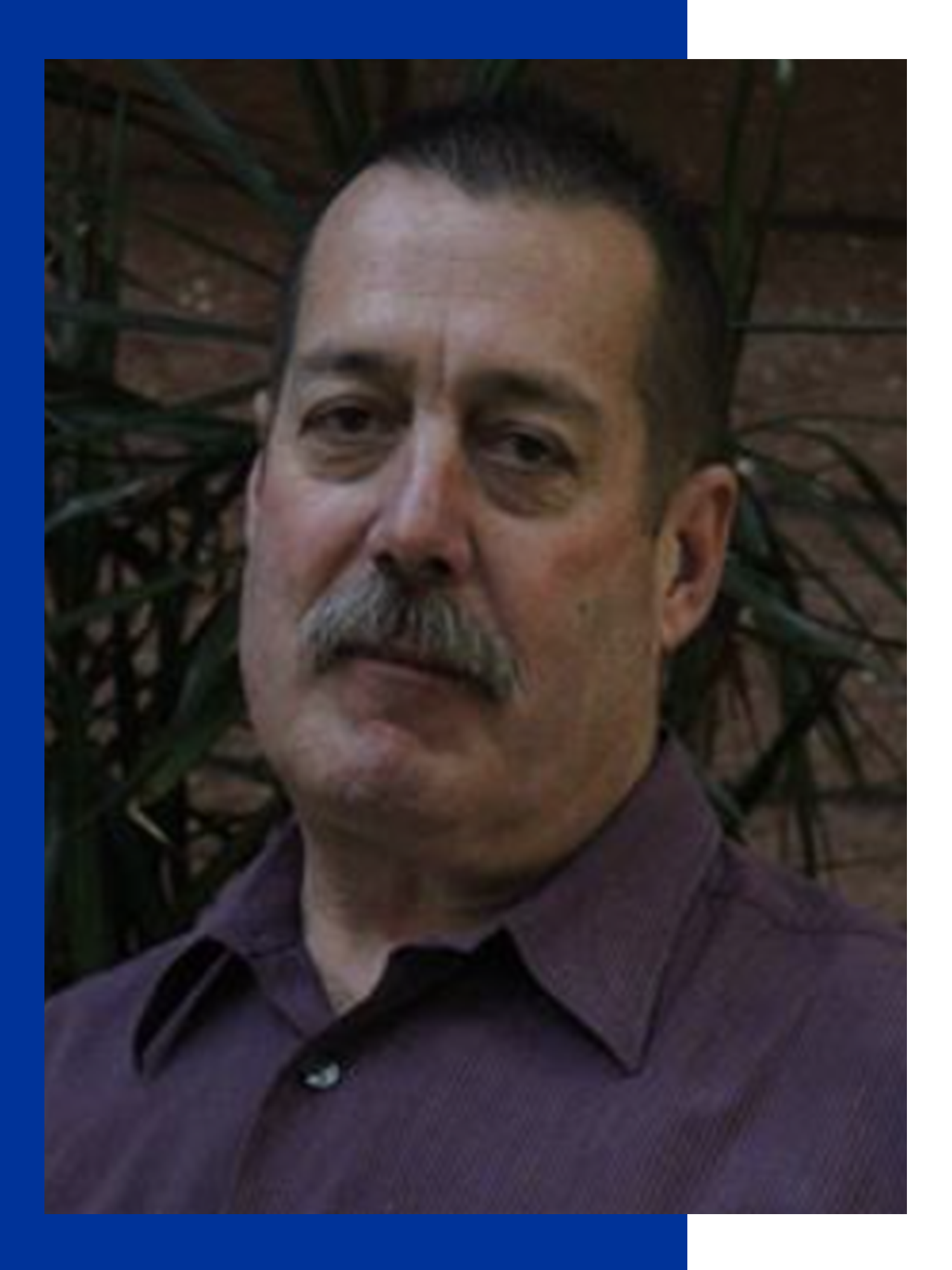 Mark Castellane
Supervisor
Mark Castellane has been a presence in the District since 1999, currently serving as the Supervisor of Education at the Lumberton campus. Mr. Castellane has held Supervisory positions throughout the District including Elementary and VisionQuest campuses. Mr. Castellane received his Bachelor's Degree at Averett College in Danville, Virginia and subsequently his Master's Degree in Education at Springfield College in Springfield, Massachusetts.